On Monday 18 October 2021, Apple hosted a live stream event to unveil a series of new tech products.
Let's dive in and reveal all the exciting new features that Apple have released.
Third Generation AirPods
The new AirPods have taken a step back to the past with their design, they imitate the design of the AirPod Pro's with shorter stalks and squeeze controls, however, they've no earbud tip and noise-cancelling feature.
As for audio quality, Apple has stepped it up by supporting a head-tracking feature that allows the AirPods to create a spatial audio surround-sound feature for movies, TV, and music. The new AirPods also have an adaptive equaliser, like the AirPods Pro.
Along with better audio quality, Apple has included a longer battery life which gives you up to six hours of listening time with one charge. MagSafe charging has also been introduced to the case, meaning you can charge them for just 5 minutes and get around an hour of listening time. Impressive.
MacBook Pro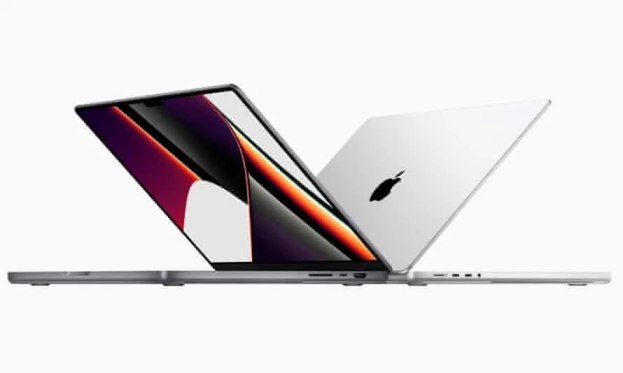 Apple didn't hold back with the redesign of the new MacBook Pro's! It comes in a 14 or 16-inch size, with Liquid Retina XDR screens and Apple's Mini LED display technology, which was originally debuted with this year's iPad Pro. Additionally, it comes complete with ProMotion which makes the screen look much smoother due to Apple's 120-Hz refresh rate technology.
With the demand for remote working and video calling in recent times, the new MacBook's come with a 1080p camera and a wider aperture (which allows in more light) so quality will be enhanced even in dimmer rooms.
The infamous "Touch Bar" has been removed, which proved unpopular with many of the company's high-end users, and instead has been replaced with physical keys. However, Apple has kept the Touch ID sensor on the keyboard, so you can still lock and unlock your device with your fingerprint.
The biggest U-turn in the release has to be the return of the ports. We will see the MacBook's return with an HDMI port, three USC-C ports with Thunderbolt 4, an SD card slot, and a headphone jack. No more need for those frustrating dongles! Apple has also revealed that they've brought back MagSafe for the first time since 2017. However, it is still possible to charge via USB-C ports.
Finally, both MacBook Pros now include a six-speaker sound system. Packed with four force-cancelling woofers that fill the room up with 80% more bass. You'll be able to hear high-performance tweeters project clearer and fuller vocals. The MacBook's also include Spatial audio, just like the new AirPods.
M1 Pro and M1 Max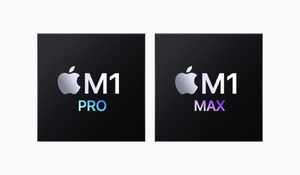 You may have heard, a year ago Apple announced that they were leaving Intel in the past and moving on to their own in-house microchips. The M1 chip was introduced which have been powering the MacBook Air and MacBook Pro. It was confirmed in the live stream that Apple are releasing not one, but TWO new chips: M1 Pro and M1 Max.
The M1 Pro is fundamentally the step-up from the M1 launched last year, it brings a 10 core CPU and 32 GPU with up to 32GB of unified memory and 200GBps of memory bandwidth. To put it simply, the M1 Pro has two times the graphical performance of the M1.
The M1 Max is basically an even more elevated version of the M1. With its 10 CPU cores and 32 CPU cores plus 64GB of unified memory and 200GBps of memory bandwidth. Apple claims that the M1 Max uses 70% less power than the 8 core CPU PC and is 3.3x times the graphical performance of a high-end laptop.
Also, no need to worry about your MacBook overheating. Apple has added a cool new advanced thermal system that moves 50% more air, even at lower fan speeds.
Apple Music Playlists and Voice Plan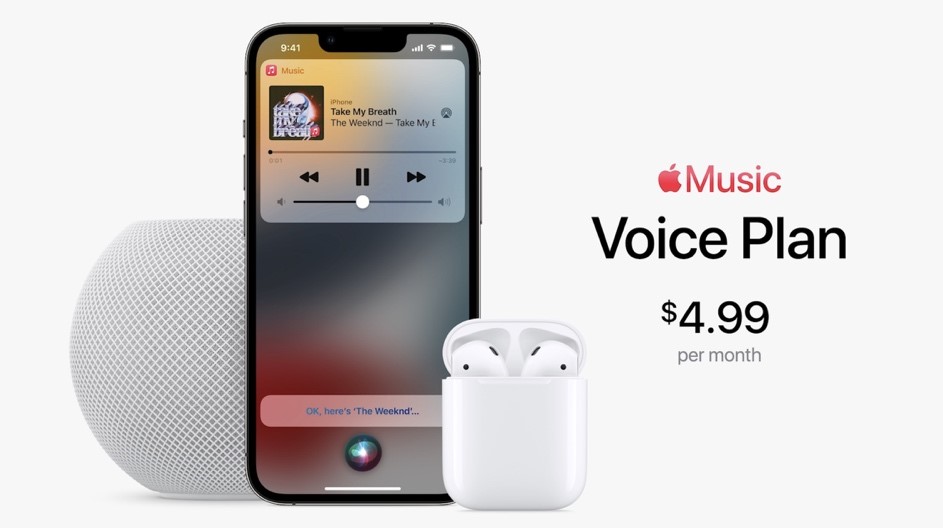 Apple Music is one of the biggest music streaming software's currently out there, but it's never had a playlist section, until now. Siri is being updated so users can ask for playlists based on their activities and moods such as workouts, parties, and much more.
Along with the new playlist feature, Apple has introduced a spin-off to Apple Music called Voice Plan. For £4.99 a month, you can solely ask Siri to play music from select playlists instead of having full access to the Apple Music library, which usually costs £9.99.
HomePod Mini New Colours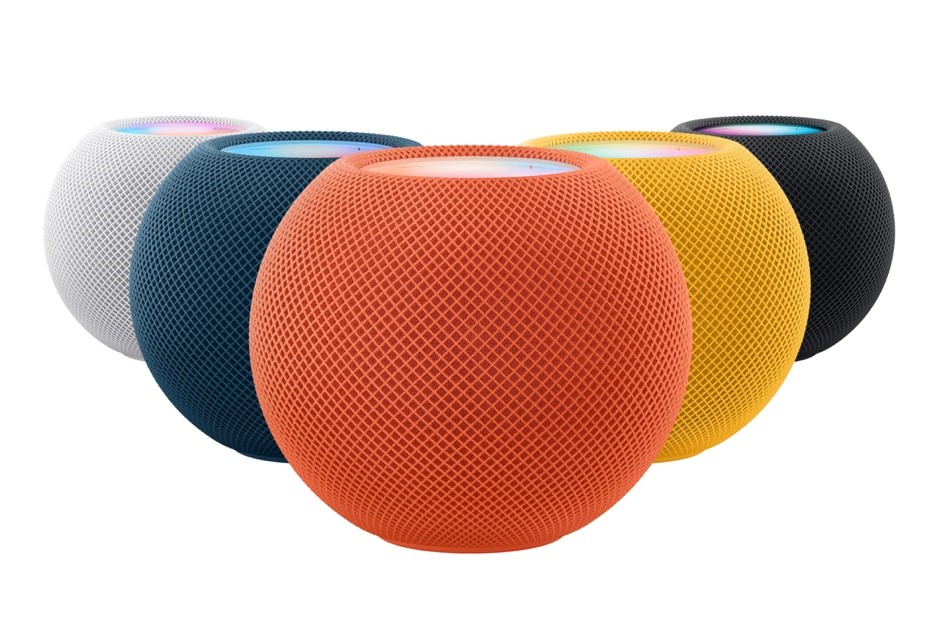 The HomePod Mini was launched a year ago in two colours, black and white. Apple announced in the live stream that the HomePod now comes in three more fun colours: blue, yellow, and orange. Sadly, there aren't any new features that have been added, but at least you've more options to match your home interior.