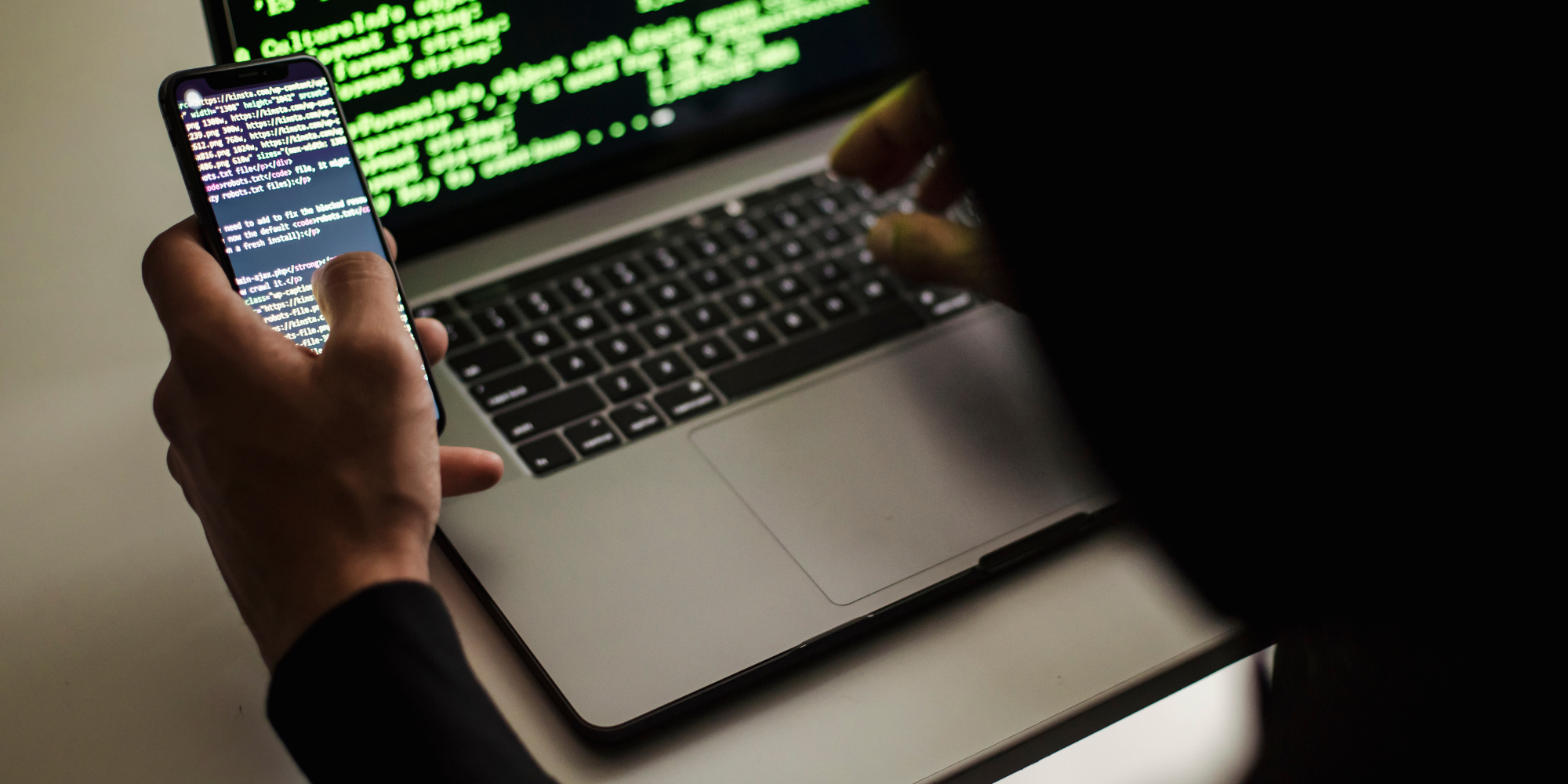 CONTACT US
We'd love to hear from you.
If you'd like to speak to the team about our services or if you need some expert advice, get in touch.

ADDRESS: 1st Floor, Express Networks 2, 3 George Leigh Street, Manchester, M4 5DL
PHONE: 0161 713 2434
EMAIL: hello@silverchip.com
"Suits Me have worked with Silverchip for the past 18 months on the design, development and launch of our e-money apps. From day one they have proved to be highly insightful, reliable and have the ability to produce results beyond expectations. We would certainly recommend Jamie and his team and look forward to working with Silverchip on our future plans."
"Silverchip have developed a complex, UX focused system that improves process and allows us to attract new clients and industries to our SaaS business. Personable, responsive, and passionate, the team maintains knowledge of the latest technologies and trends. Their clear, concise approach enables them to manage projects seamlessly."
"Silverchip immediately understood our idea and the rationale behind the business. From there, Silverchip have been professional, prompt and creative throughout the process, helping us to create a MVP within the scheduled timeframes. The Silverchip team has slotted into the process as if they were a part of our team which alleviates the pressures any start-up faces."
"
Their collaborative spirit and dedication have contributed to the continued success of the partnership and their expertise has resulted in process improvements and business expansion. The qualified team has become an essential part of this project, working as a direct extension of the in-house team.
"
"
The Cheltenham Festival is unlike any other in the racing calendar. Silverchip worked hard to find out about William Hill's involvement and what makes the event special. The microsite that Silverchip created was a one-stop destination that was incredibly easy to use. The team constantly came up with creative ideas and were a pleasure to work with. We look forward to working with them in the future.
"