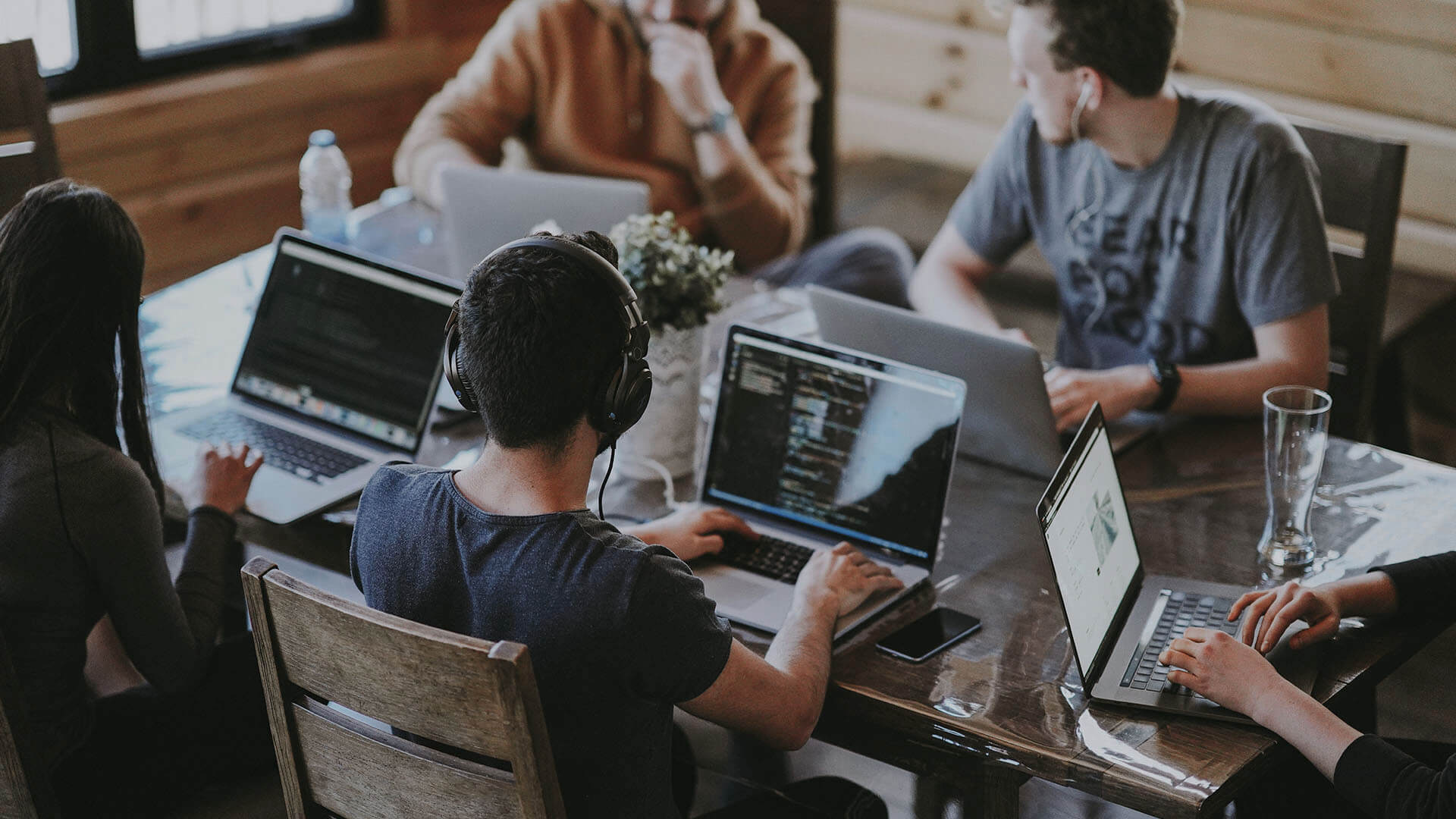 UMBRACO DEVELOPER
Department - Platform Engineering
Hours - Full Time (37.5 hours per week)
WHAT DOES IT TAKE?
We are looking for an experienced Umbraco developer who is passionate about technology to join our growing team. You must have excellent problem-solving skills and have the ability to convert specification requirements to production-ready code. The successful candidate must also be able to think outside the box and push the boundaries of what they and our customers think is possible. You will be encouraged to create and expand on ideas and focus on your personal development to improve your knowledge and skills.
RESPONSIBILITIES
Execute technical solutions to creative briefs
Work with the senior developers on technical solutions, system architecture and best practises
Promote innovation and adoption of contemporary technologies
Be accountable and take pride in your work
Whenever possible, provide technical support to other teams and mentor team members to help realise their potential
REQUIREMENTS
Umbraco 8/9/10
.NET MVC & .NET Core
GIT
A skilled communicator - speaking with both clients and colleagues.
Self-sufficient - taking initiative, with a positive attitude.
Pragmatic - creative and open-minded when approaching challenges.
A problem solver - remaining composed under pressure.
Ambitious - coming to work to make a difference.
ABOUT US
OUR MISSION AND VISION
Founded in 2010 and based in the heart of Manchester, we're a team of creative, passionate, problem solvers delivering digital solutions for organisations throughout the UK.
Our projects range from mobile app development and user-centric websites to API integrations, custom software and full digital transformation projects, we thrive when tackling real-world business challenges with technology.
As a team, we love exploring new tech and staying on the cutting edge and through innovation and experimentation we provide extraordinary value to our clients. We're looking for the successful candidate to think outside the box and push the boundaries of what both they and our customers think are possible and to do this, you will be encouraged to create and expand on ideas, focus on your personal development improve your skills.
GROW PERSONALLY AND PROFESSIONALLY
Working for us means being part of creating products that shape the future of digital industries.