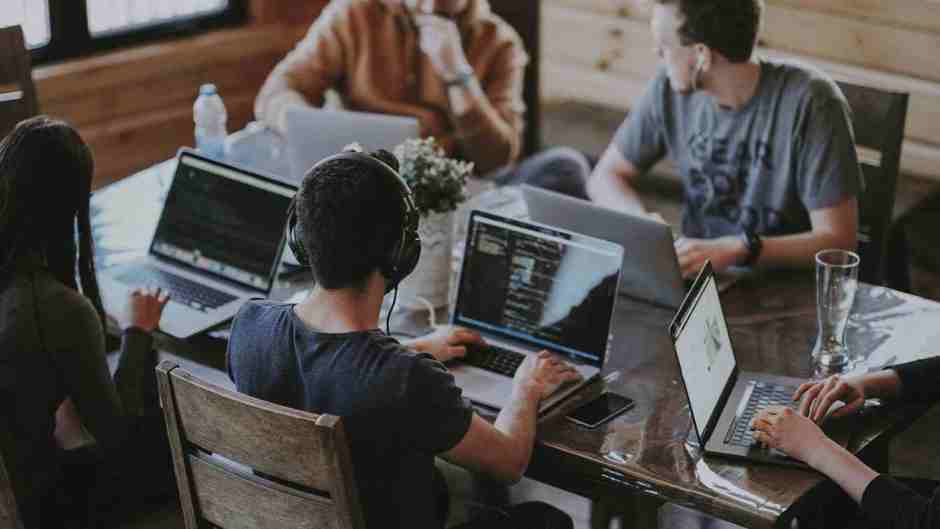 QA TESTER
Hours - Full Time (37 hours per week)
WHAT DOES IT TAKE?
We are looking for a QA Tester who is passionate about technology to join our growing team. You must have excellent attention to detail and have the ability to ensure test risks and issues are identified, tracked, reported and resolved within a timely manner. You will be encouraged to create and expand on ideas and focus on your personal development to improve your knowledge and skills.
RESPONSIBILITIES
Be involved in the quality assurance stage of software development and deployment.

Conduct manual (and automated) tests to ensure the features created by the development team are fit for purpose.

Your role will vary depending on support/project requirements and you will be responsible for creating and testing against acceptance criteria for web and app-based products .

Work with the team in the initial implementation stages to assess potential risks and create user stories that you will later test against.
Create key documentation such as critical test plans and full product documentation.

Can liaise with the development team and can effectively log and give feedback on any bugs or issues.

Has the ability to communicate with both technical and non-technical colleagues.
REQUIREMENTS
Required
Desire to learn.

Be a team player.

Be pragmatic, enthusiastic and able to use your initiative.

Self-starter, driven to do their best work.

Strong communication skills.
Beneficial
Previous experience writing and testing against acceptance criteria.

Experience of Jira.

Experience in a similar role.
ABOUT US
OUR MISSION AND VISION
Founded in 2010 and based in the heart of Manchester, we're a team of creative, passionate, problem solvers delivering digital solutions for organisations throughout the UK.
Our projects range from mobile app development and user-centric websites to API integrations, custom software and full digital transformation projects, we thrive when tackling real-world business challenges with technology.
As a team, we love exploring new tech and staying on the cutting edge and through innovation and experimentation we provide extraordinary value to our clients. We're looking for the successful candidate to think outside the box and push the boundaries of what both they and our customers think are possible and to do this, you will be encouraged to create and expand on ideas, focus on your personal development improve your skills.
GROW PERSONALLY AND PROFESSIONALLY
Working for us means being part of creating products that shape the future of digital industries.