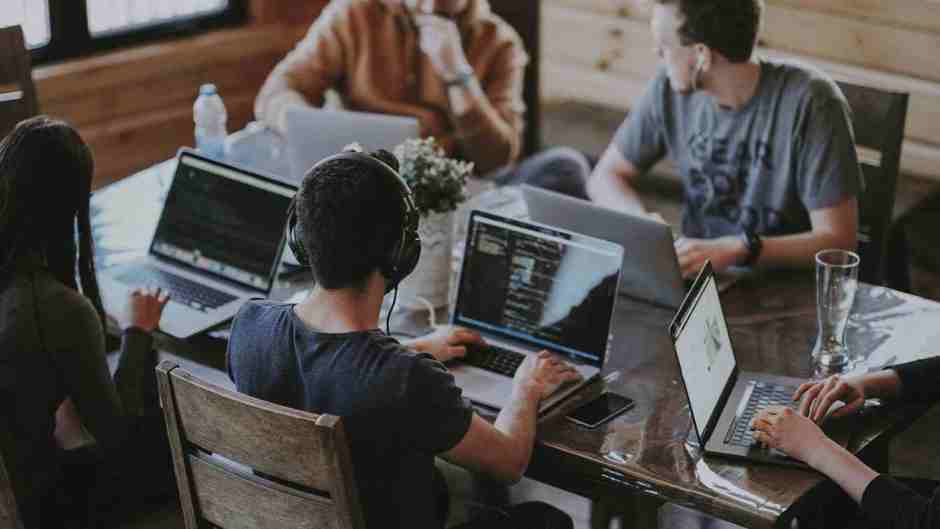 PROJECT COORDINATOR
Hours - Full Time (37 hours per week)
WHAT DOES IT TAKE?
We are looking for a Project Coordinator who is passionate about technology to join our growing team. You must have excellent organisational and communication skills and have the ability to successfully manage internal project tickets. The successful candidate must also be able to think outside the box and push the boundaries of what they and our customers think is possible. You will be encouraged to create and expand on ideas and focus on your personal development to improve your knowledge and skills.
RESPONSIBILITIES
Be involved in scheduling of developer and QA tester time on a daily & weekly basis.
Management & arrangement of client priorities.
Responsibility & management of our internal ticketing and project management software, ensuring tasks are kept up to date in relation to statuses & internal notes.
Responsibility of producing, monitoring & maintaining internal & client reports.
Involvement of identifying risk to a project and reporting this to the relevant project or account manager.
Involvement of high levels of communication to internal team members and to clients throughout all phases of a project lifecycle
Workflow management – liaising with internal stakeholders to ensure timelines are met within the project lifecycle.
Work with the Head of Delivery to improve internal processes.
REQUIREMENTS
Required
Excellent organisation skills.

Proficiency using Excel & Word.

Excellent communication skills.

Self motivated & proactive with a passion to learn and develop.
Beneficial
Experience in a similar role.

An understanding of Agile and SCRUM project management methodologies.

Experience of Jira.

Experience of using planning tools eg float, Toggl.
ABOUT US
OUR MISSION AND VISION
Founded in 2010 and based in the heart of Manchester, we're a team of creative, passionate, problem solvers delivering digital solutions for organisations throughout the UK.
Our projects range from mobile app development and user-centric websites to API integrations, custom software and full digital transformation projects, we thrive when tackling real-world business challenges with technology.
As a team, we love exploring new tech and staying on the cutting edge and through innovation and experimentation we provide extraordinary value to our clients. We're looking for the successful candidate to think outside the box and push the boundaries of what both they and our customers think are possible and to do this, you will be encouraged to create and expand on ideas, focus on your personal development improve your skills.
GROW PERSONALLY AND PROFESSIONALLY
Working for us means being part of creating products that shape the future of digital industries.