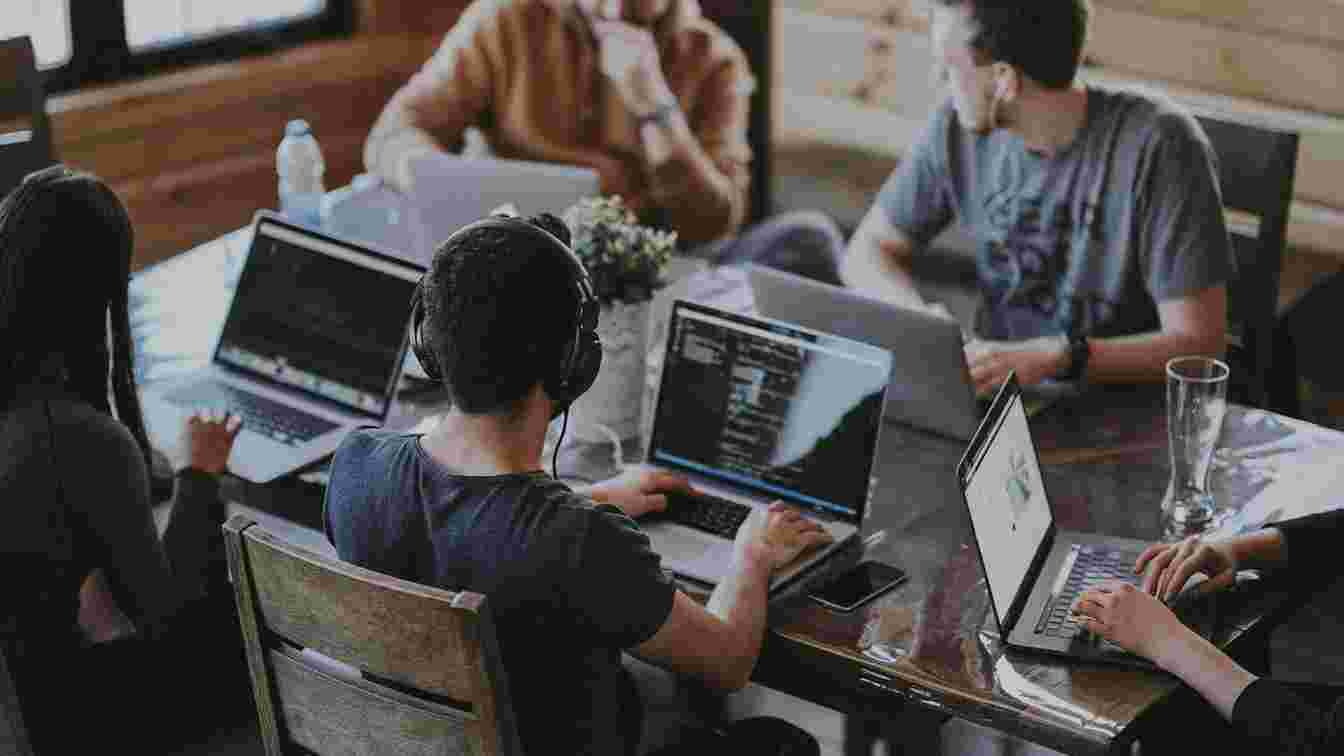 C# .NET DEVELOPER
Hours - Full Time (37 hours per week)
WHAT DOES IT TAKE?
We are looking for an experienced back-end developer who is passionate about technology to join our growing team. You must have excellent problem-solving skills and have the ability to convert specification requirements to production-ready code. The successful candidate must also be able to think outside the box and push the boundaries of what they and our customers think is possible. You will be encouraged to create and expand on ideas and focus on your personal development to improve your knowledge and skills.
RESPONSIBILITIES
Be able to convert specification requirements in production ready code.
Work on a variety of projects, thinking outside the box to solve technical challenges.
Work within a team to produce modern and scalable websites and apps.
Have the passion and drive to improve your knowledge, skills and support your team.
Continue to build and input into our ongoing technology stack:
Our core front end technology stack includes React, Redux, SCSS.
Our server-side technology is primarily .Net Core, C#, MVC, SQL Server.
We use GIT for source control and believe in having the best tools available.
REQUIREMENTS
Required
Commercial experience using .Net and C#
Experience creating SQL queries.
Track record of writing production-grade code, either Open Source or commercially
Desire to learn.
Be able to cope with a busy and varied workload.
Be a team player.
Be pragmatic, enthusiastic and able to use your initiative.
Beneficial
AWS
.Net Core
Any other technology! We firmly believe that each language and framework teaches us something new so if you have exposure to NodeJS, Ruby, PHP etc it can only help us all become better programmers.
ABOUT US
OUR MISSION AND VISION
Founded in 2010 and based in the heart of Manchester, we're a team of creative, passionate, problem solvers delivering digital solutions for organisations throughout the UK.
Our projects range from mobile app development and user-centric websites to API integrations, custom software and full digital transformation projects, we thrive when tackling real-world business challenges with technology.
As a team, we love exploring new tech and staying on the cutting edge and through innovation and experimentation we provide extraordinary value to our clients. We're looking for the successful candidate to think outside the box and push the boundaries of what both they and our customers think are possible and to do this, you will be encouraged to create and expand on ideas, focus on your personal development improve your skills.
GROW PERSONALLY AND PROFESSIONALLY
Working for us means being part of creating products that shape the future of digital industries.