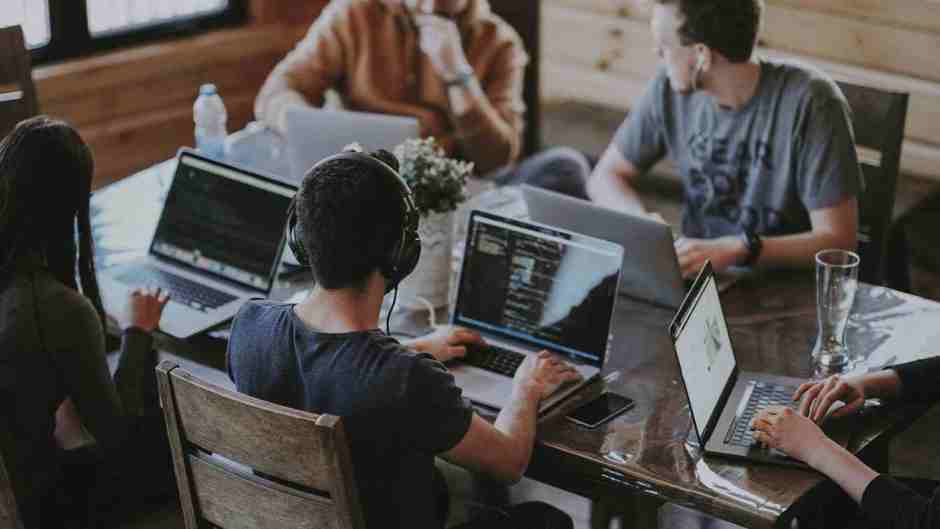 ACCOUNT MANAGER
Department - Client Services
Hours - Full Time (37 hours per week)
WHAT DOES IT TAKE?
We are looking for an experienced Account Manager who is passionate about technology to join our growing team. You must have excellent communication skills and be able to successfully manage and build relationships with new and existing clients. The successful candidate must also be able to think outside the box and push the boundaries of what they and our customers think is possible. You will be encouraged to create and expand on ideas and focus on your personal development to improve your knowledge and skills.
RESPONSIBILITIES
Manage a portfolio of existing client accounts, building upon and maximising the potential of existing relationships.
Building and nurturing client relationships and managing client pitches.
Helping customers create their product road maps and supporting their digital strategy.
Acting as the first point of contact for all new clients, answering questions and assisting with any requests.
Understanding client's businesses and objectives; inputting strategically to develop creative briefs.
REQUIREMENTS
Experience in the digital industry as an Account Manager, working with an in-house team to deliver websites, apps and software.
Evidence of successfully pitching, managing and reporting on multiple high-profile accounts to time, quality, budget and client satisfaction.
Detailed working knowledge of digital production processes.
A structured approach to documenting, planning and managing accounts.
Exceptional communication and organisational skills.
ABOUT US
OUR MISSION AND VISION
Founded in 2010 and based in the heart of Manchester, we're a team of creative, passionate, problem solvers delivering digital solutions for organisations throughout the UK.
Our projects range from mobile app development and user-centric websites to API integrations, custom software and full digital transformation projects, we thrive when tackling real-world business challenges with technology.
As a team, we love exploring new tech and staying on the cutting edge and through innovation and experimentation we provide extraordinary value to our clients. We're looking for the successful candidate to think outside the box and push the boundaries of what both they and our customers think are possible and to do this, you will be encouraged to create and expand on ideas, focus on your personal development improve your skills.
GROW PERSONALLY AND PROFESSIONALLY
Working for us means being part of creating products that shape the future of digital industries.